At first glance it might not appear to be the greenest of places, but Hackney Wick is bursting with plant life. From the roof gardens of Oslo House to the jostling pots atop narrowboats on the River Lea, plants are thriving. As we transition into spring, nature is gently unfurling, sending our urban landscapes into a magical transformation.
Amidst the uncertainty of our world, my mind takes some solace in knowing that the cyclical rhythms of the natural world will always prevail. Plants that disappeared over the colder months will push up through damp earth, squeezing their fleshy stems through pavement cracks, defiant and ready for another season. Powered by the sun of the lengthening days, they are ready for what climate change will bring this year whether that be deluge, drought or both. Spring weeds like nettles, cleavers and dandelions are stretching out to us, offering their medicinal gifts to shake off the winter sluggishness and fortify our bodies for the new season.
In 2015 I set up Hackney Herbal – a social enterprise promoting wellbeing by connecting people and plants. Having previously grown in a patchwork of shared and meanwhile spaces across Hackney, in 2019 we moved into Trowbridge Gardens. Our plants have moved with us along the way, previously constricted by their containers they, like us, are enjoying having secure and fertile ground to sink their roots into. From here we run a mix of community activities creating a space where people can come together to learn and share knowledge about gardening, herbalism and permaculture.
Part of this work is supporting people in discovering the abundance of edible and medicinal plants in local green spaces like Mabley Green and Hackney Marshes. The Olympic Park has its own contentious history like any other mass 'regeneration' scheme. Although some of the original 2012 planting has not been maintained, the park remains an important habitat for East London.
I'm slightly biased because the park is home to a huge variety of herbs and is also a great place to see the magnificent cormorants who can be spotted regularly sitting on the colourful posts of the Waterworks River. The variety of planting and landscaping along with a mix of large open areas and more secluded wild patches makes it accessible for both people and wildlife, bringing our urban ecosystem together. This edition of The Wick, the first in a year that will mark a decade since London 2012, celebrates the environmental legacy of the games on the local area, both intentional and otherwise.
I've been working with people and plants for over 10 years now and can guarantee that, if you let them, plants will bring you joy. Our minds can get inundated with depressing news, a sensory overload accompanying the ever-changing world that we live in whether it be a pandemic, police violence, a changing climate or a raging war.
I believe connecting with the natural world is vital for our wellbeing, whether that's sowing seeds with your local community or getting lost in Wick Woodland. These moments of respite offer gentle restoration to our battered nervous systems and plants in turn teach us how to cope with stress so, just like those weeds in the pavements, we too can thrive. When we remove the divide in our mind that suggests we are separate from nature we can instead acknowledge that we are all part of this incredible ecosystem.
If I've learnt anything over the years, it's that when you take time to nurture nature you are in fact nurturing yourself.
Nat Mady is a Hackney-based permaculturist with a passion for connecting people with nature in the city. She runs Hackney Herbal, a social enterprise promoting wellbeing using herbs as a way to share knowledge about plants and their many creative uses. She is the author of 'Enjoying Wild Herbs' from a series of pamphlets created by Rough Trade Books in partnership with Garden Museum.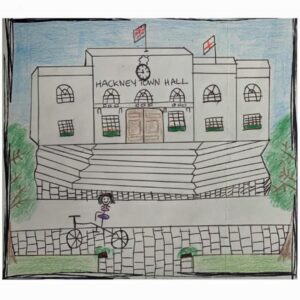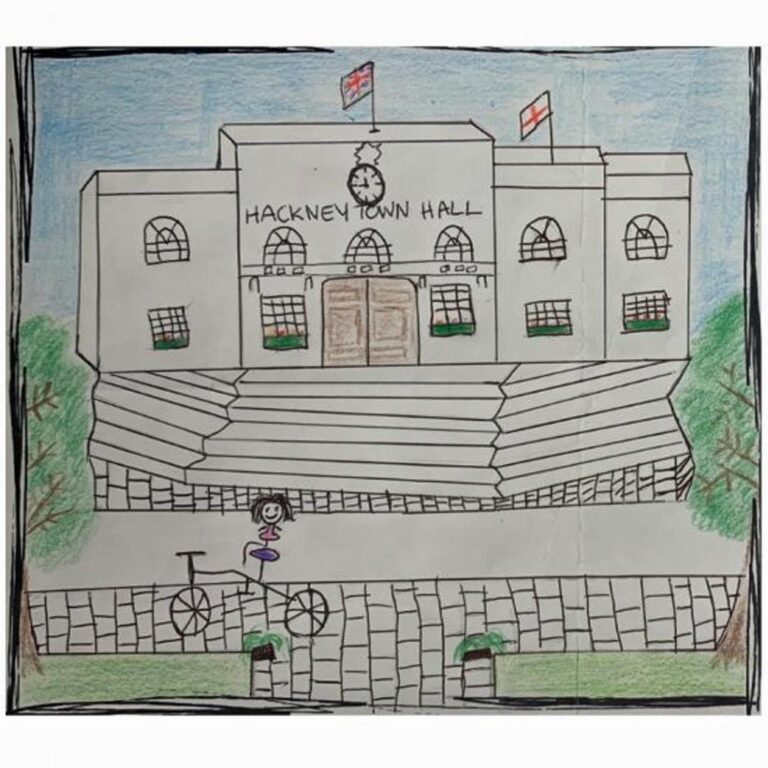 Cyclists want Caroline Woodley to make the borough even more friendly for two-wheeled travel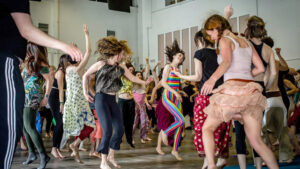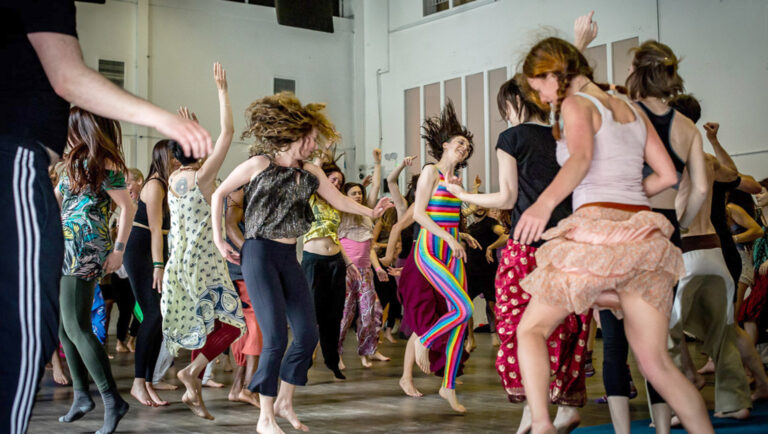 When an area changes as rapidly as Hackney Wick today, it can place a range of stresses on our wellbeing. But help is close at hand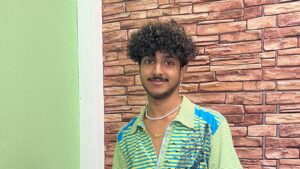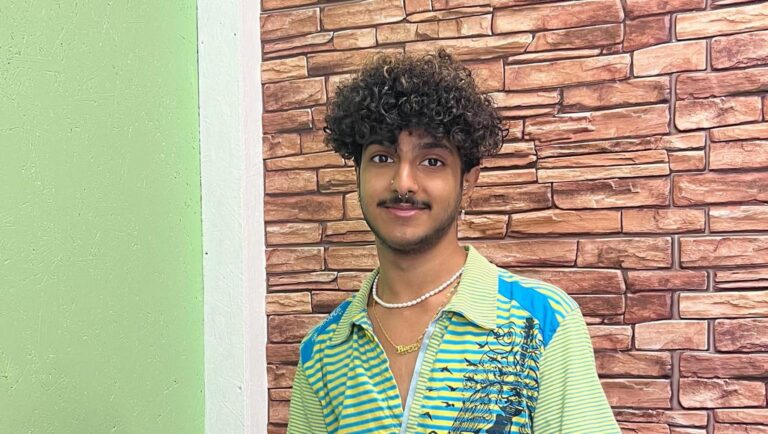 Meet the teen entrepreneur who turned his lockdown dog-walking venture into a fully-fledged retail business