The last year has been a time of uncertainty and we've all found ourselves growing in unexpected ways. Our world opening up a bit more now gives communities like Hackney Wick & Fish Island and the neighbourhoods in and around the Olympc Park room to grow outwards again, while also reestablishing old roots.
Like most people, I found myself online more than ever during the lockdowns. When the pandemic started, I had just finished my first term as a board member on the Legacy Youth Board (see p.11) and we had begun to recruit new members. We suddenly found ourselves shifting to working virtually, with people we had never met in person. Of course, this is not unique – everyone has similar stories. But it brings me joy to see how resourceful people can be and to watch communities form and thrive despite the difficulties.
In fact, Creative Wick's first Living Lab report 'We need each other more than ever' into the impact of Covid-19 on HWFI's creative sector was published in April. It highlighted the importance of having access to locally trusted networks for conections, support and information sharing. With that in mind, the Community Interest Group (CIG) meets monthly and has over 2,000 local members. For more info and to join in, see Get Involved below. You can download the report at: wick.link/living-lab.
I have also been lucky enough to facilitate the last few Hackney Wick Town Hall sessions, a meeting that gives local people the chance to listen, discuss, and make plans about issues that are important to them. I've only experienced the Town Halls online, but have been able to see new connections form between people who barely know each other, including myself. Alongside all this, our small business especially have been through the wringer, and not everyone will have made it through. The high streets will have changed as well the communities, and the ones that were built online in bedrooms, screen-to-screen are moving to face-to-face.
Now we need to find the new face of our community, to become reacquainted with the old and discover the new. Last issue's guest editor, Sir William Atkinson, drew attention to the countless changes that Hackney Wick & Fish Island has been through over the last hundred years. Even when everything feels like it's been on pause, society has kept going, people have kept going – change continues. The pandemic isn't over, and its important that we acknowledge that, as well as mourn the people we have lost and parts of communities that are now gone. It's also important that we breathe a little bit, acknowledge how far we have come, and celebrate that.
GUEST EDITOR: Kaitlene Koranteng
Kaitlene is the Chair of the Legacy Youth Board, a group of local 18-25 year olds who help strategy for regeneration in the Queen Elizabeth Olympic Park and the host boroughs. She is an early career Archivist, pursuing a Masters degree in the subject at UCL and a volunteer with Young Historians Project which encourages the development of a new generation of historians of African and Caribbean heritage in Britain. She is also a poet and performer.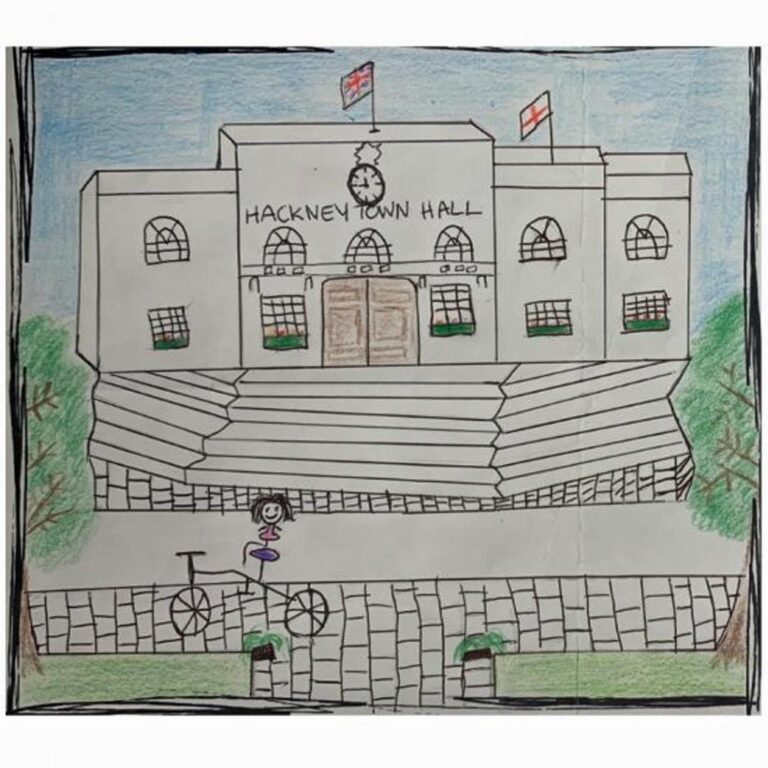 News
Cyclists want Caroline Woodley to make the borough even more friendly for two-wheeled travel
Read More »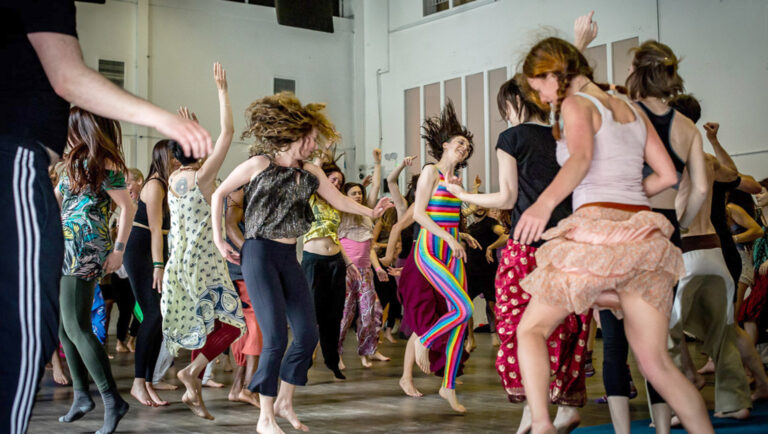 Wellbeing
When an area changes as rapidly as Hackney Wick today, it can place a range of stresses on our wellbeing. But help is close at hand
Read More »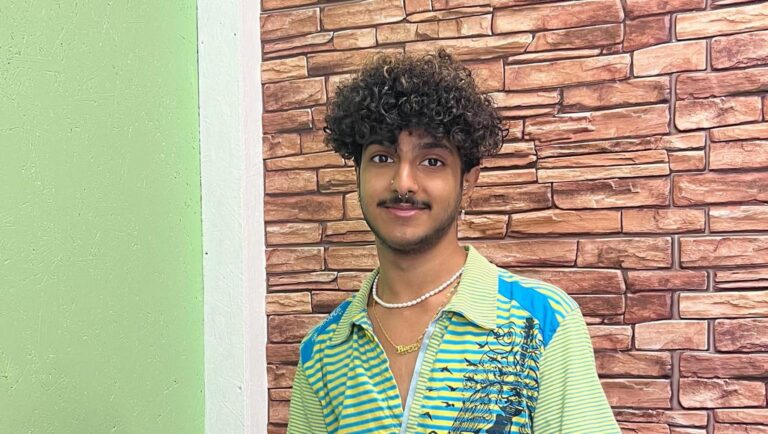 Innovation
Meet the teen entrepreneur who turned his lockdown dog-walking venture into a fully-fledged retail business
Read More »